The staff at SimpliSmiles is committed to providing excellent dental care in a comfortable environment where patients can relax and feel at ease. Here you will find information on what to expect during your first appointment, along with links to patient forms and paperwork.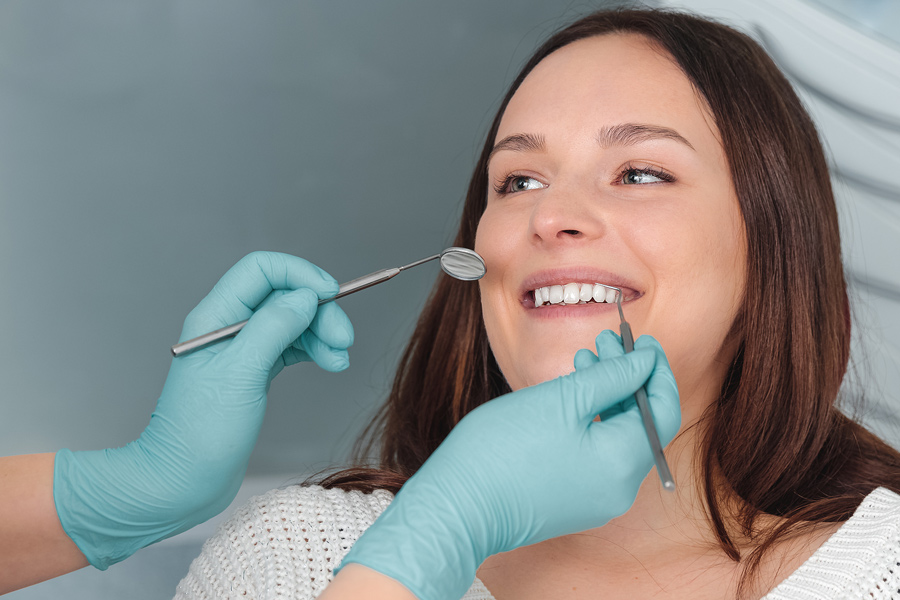 Contact Us
We are happy to hear from you, answer your questions, and schedule an appointment. Call SimpliSmiles at 516.336.4902 or stop by our office.
400 S Oyster Bay Road #105
Hicksville, NY 11801
Financial Options
Our dental team understands that not everyone can afford regular dental treatment. Since we don't want anyone to endanger their dental health, we do everything we can to provide a number of ways to get affordable dental services, no matter your budget or needs. We offer a range of flexible payment programs, discount plans, and special offers to allow each and every patient to receive affordable quality dental care. You no longer need to search for an affordable dentist in Hicksville and Farmingdale; just call our practice today to arrange a convenient appointment. We work with most insurance companies, and we can help you maximize your insurance benefits.
Anthem Blue Cross Blue Shield |Blue Cross Blue Shield |Empire Blue Cross Blue Shield |Aetna |Cigna |Delta Dental |Geha |Guardian |Healthplex |Metlife |Principle Financial Group |United Concordia
Gentle Dental In-House Dental Plan – Dentistry Made Affordable!
We understand that dental care needs to be affordable, especially for families. We also know that many companies have cut back on dental benefits or even cut them out entirely. Even if you have dental insurance, you may be concerned about your out-of-pocket expenses. So we make every effort to lighten your financial burden.
NO annual maximum NON-deductible NO wondering whether insurance will pay towards your treatment NO waiting period-this means you can start treatment today!
NO preauthorization is required! FREE dental implant consultation
No Insurance, No Problem! Check Out Our In-House Plan!
ANNUAL ENROLLMENT FEE
$300 for the initial plan member.
$250 for each additional member*
*Spouse or Children up to 18 or full-time in college, up to 26 years old living in the same household.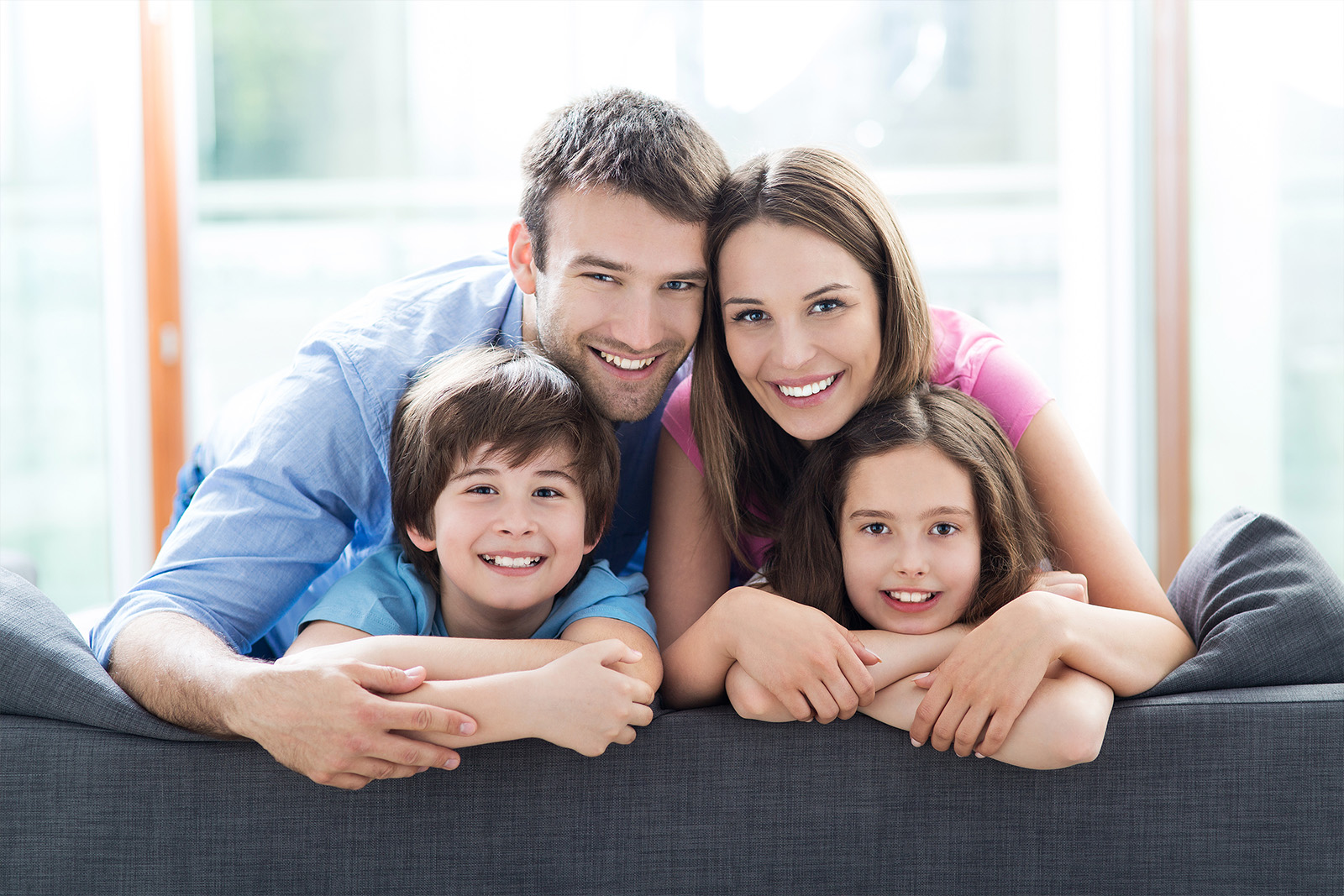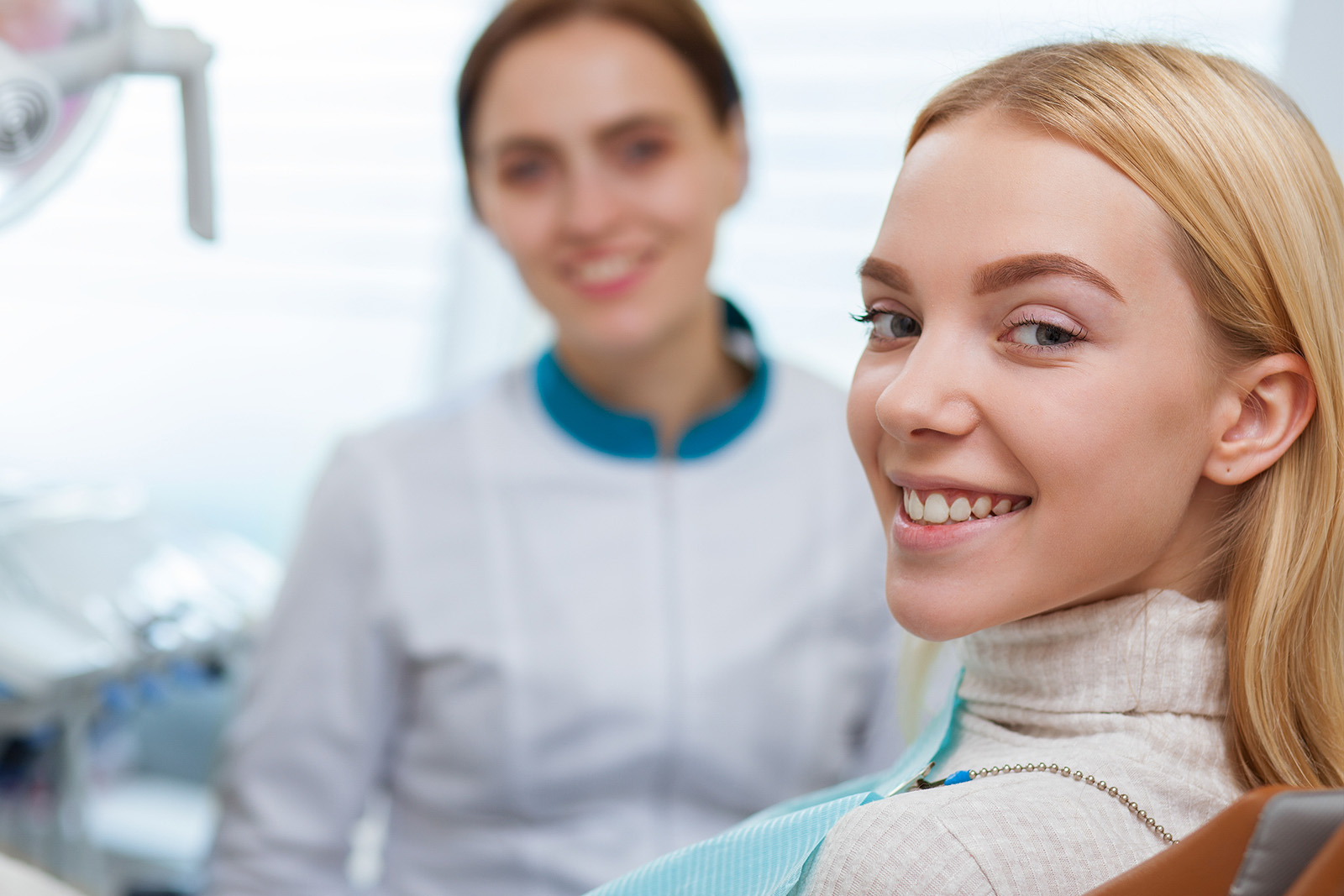 ADVANTAGES
No annual limits
No paperwork hassles
No waiting for dental care
YOUR ENROLLMENT ENTITLES YOU TO RECEIVE
2 dental exams per year
2 regular dental cleanings per year
Check up radiographs as needed
One emergency exam if necessary per year
Full mouth series/plan once in every 3 years
No annual limits
All other procedures receive 20% OFF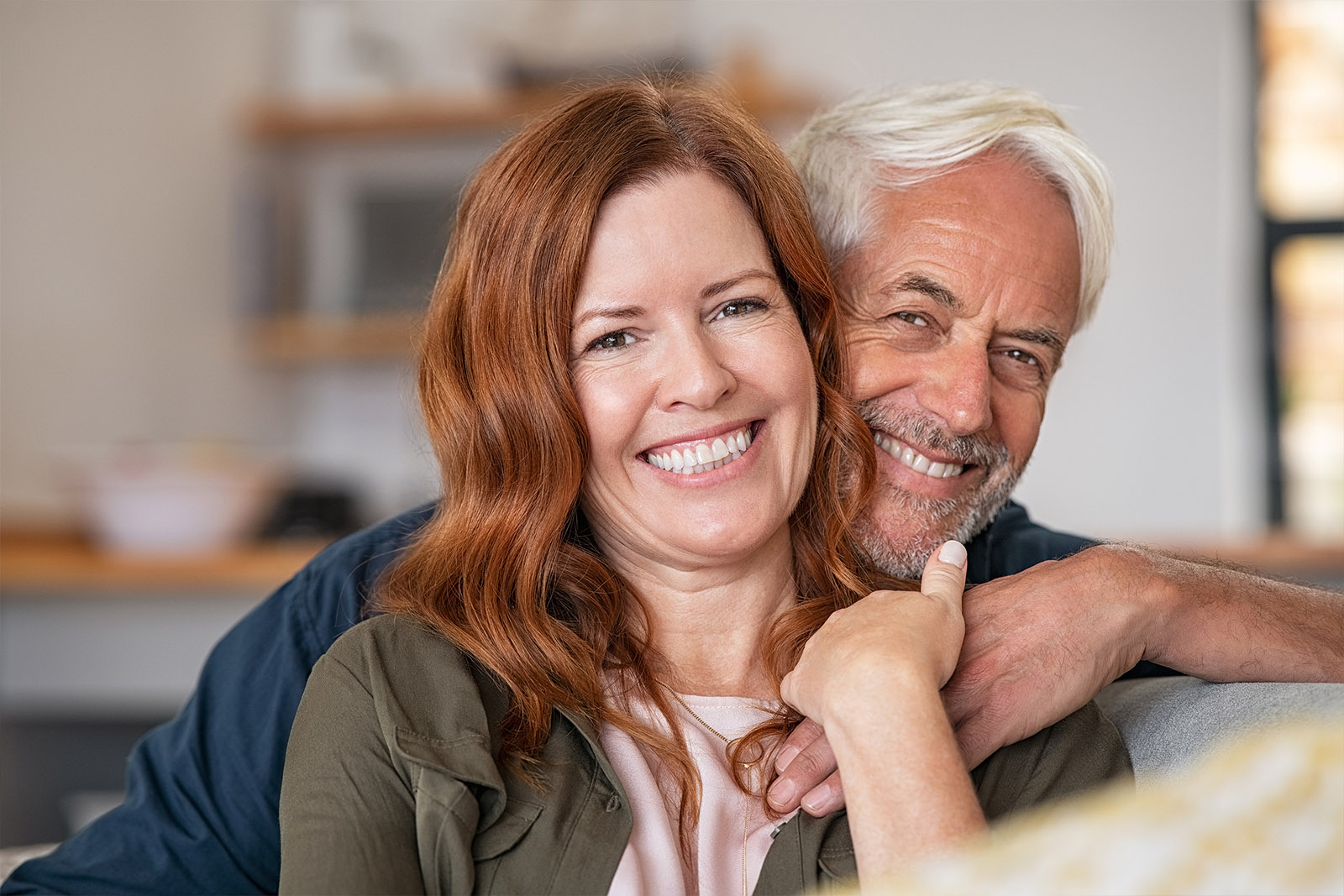 The Fine Print
This is a dental discount plan and is NOT dental insurance. It CANNOT be combined with any other dental insurance. It is good ONLY at SimpliSmiles Dental. Therefore, if you are referred to a specialist, they will NOT offer this discount. Payment in full is due at the time of service. Any service not paid for at the time of service will be billed at usual and customary fees. Cannot use with any other discounts or financing, including CareCredit. Non-refundable. No refunds will be given if the patient chooses not to use their dental plan. The plan is subject to change yearly. Must remain plan participant for the entire duration of the recommended treatment. Should there be dental treatment needed following any type of injury where a lawsuit and therefore outside medical, car, disability, or workman's comp type insurances are involved, this discounted plan cannot be used.

We, at SimpliSimles, make sure that our patient gets the right treatment, attention, and care needed from our top-class dentists. We also serve areas including Plainview, Syosset, Jericho, Bethpage, Massapequa, Levittown, and Westbury. You can get in touch with us through online consultation or by calling us, and we'll guide you further. Call at (516) 336-4902 to book an appointment at our Hicksville office and (516) 756-0111 for the Farmingdale office.