Family Owned and Operated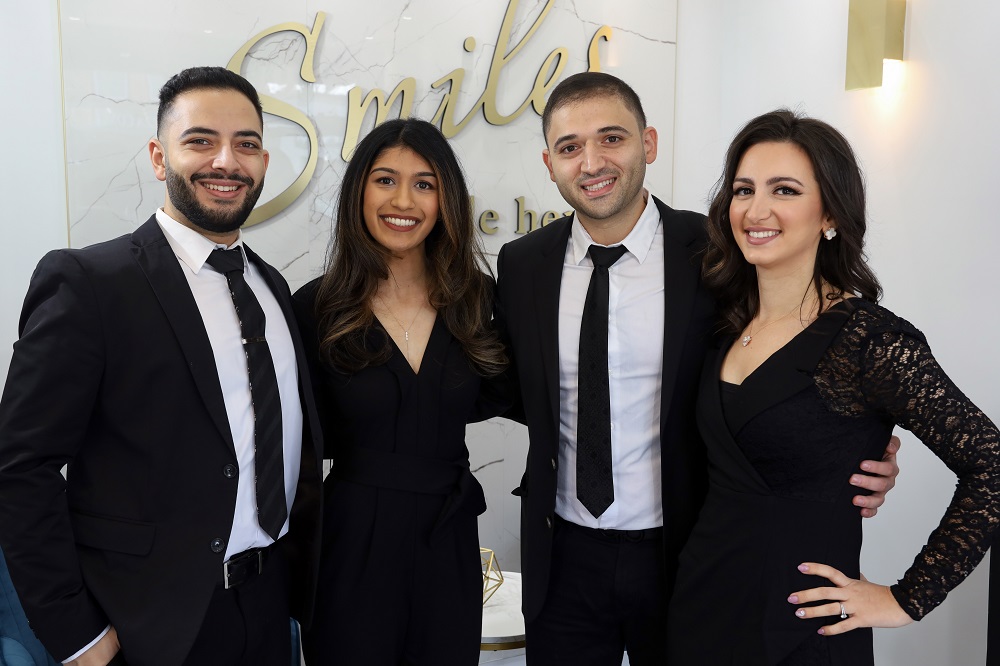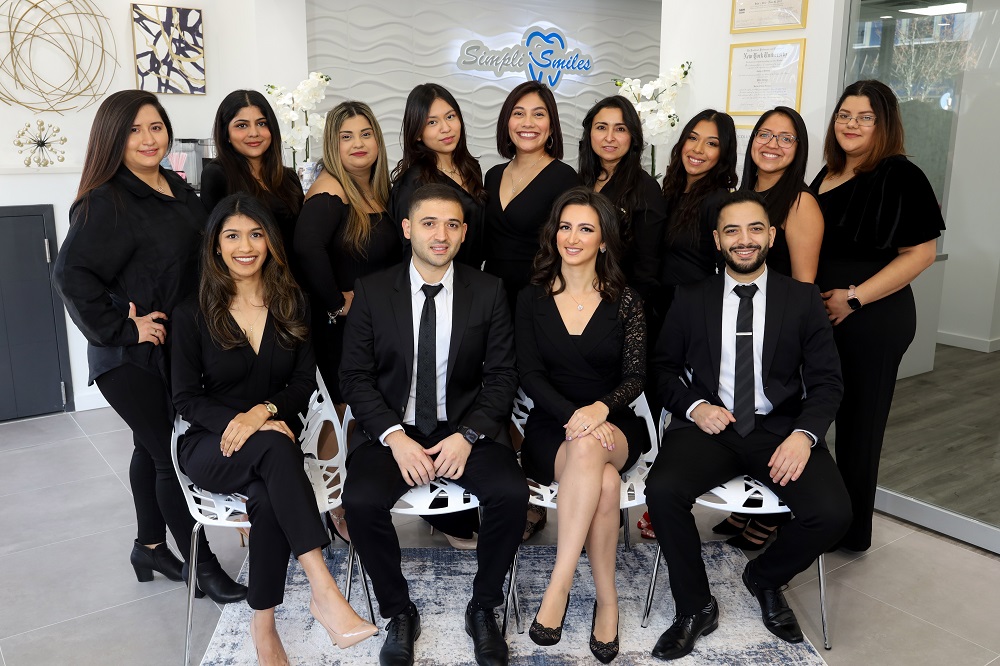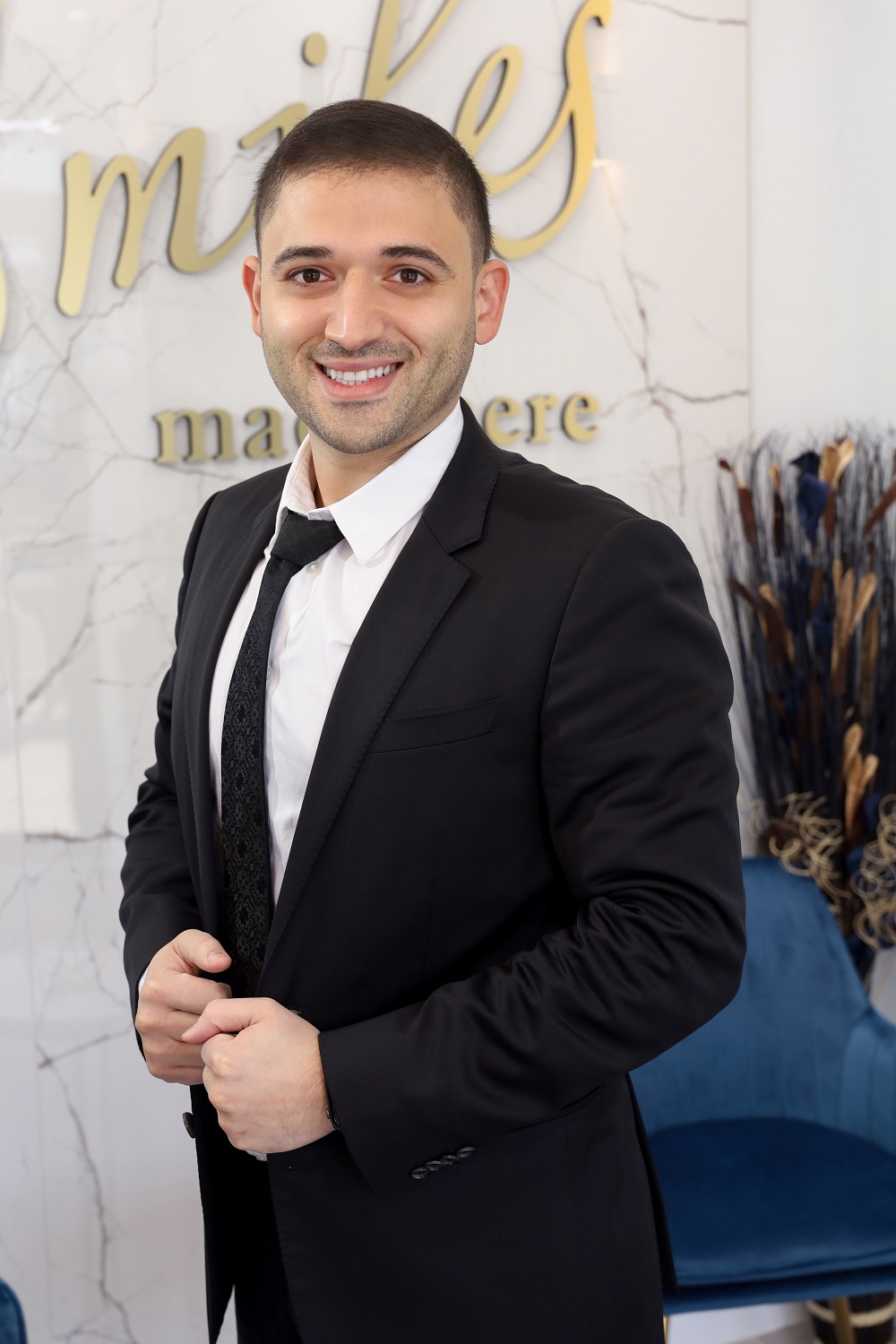 Dr. Peter Yelizar DDS, FICOI
After earning a Bachelor of Arts Degree in only three years from Queens College, Dr. Yelizar took a break from the books so that he could travel and explore his passion for photography. He soon returned and earned his Doctoral Degree from New York University College of Dentistry. During his residency at St. Barnabas Hospital, Dr. Yelizar learned to merge his love of science, art, and altruism in order to create gorgeous smiles like those he captured on film during his travels.
As a passionate and dedicated professional, Dr. Yelizar attends numerous continuing education courses each year to further his dental education and stay up-to-date on the latest technologies and techniques in the dental field. Dr. Yelizar is known for having excellent chair-side manners that make his patients feel comfortable and relaxed during appointments. His ultimate goal is to provide top-notch dental care that leaves you with a healthy, beautiful smile. When he is not helping his patients have healthier smiles, Dr. Yelizar enjoys spending time with his wife, and three daughters Dr. Yelizar has been playing tennis since he could hold up a racket and continues to enjoy this sport in his leisure time. He also loves animals, reading, volleyball, scuba diving, and traveling.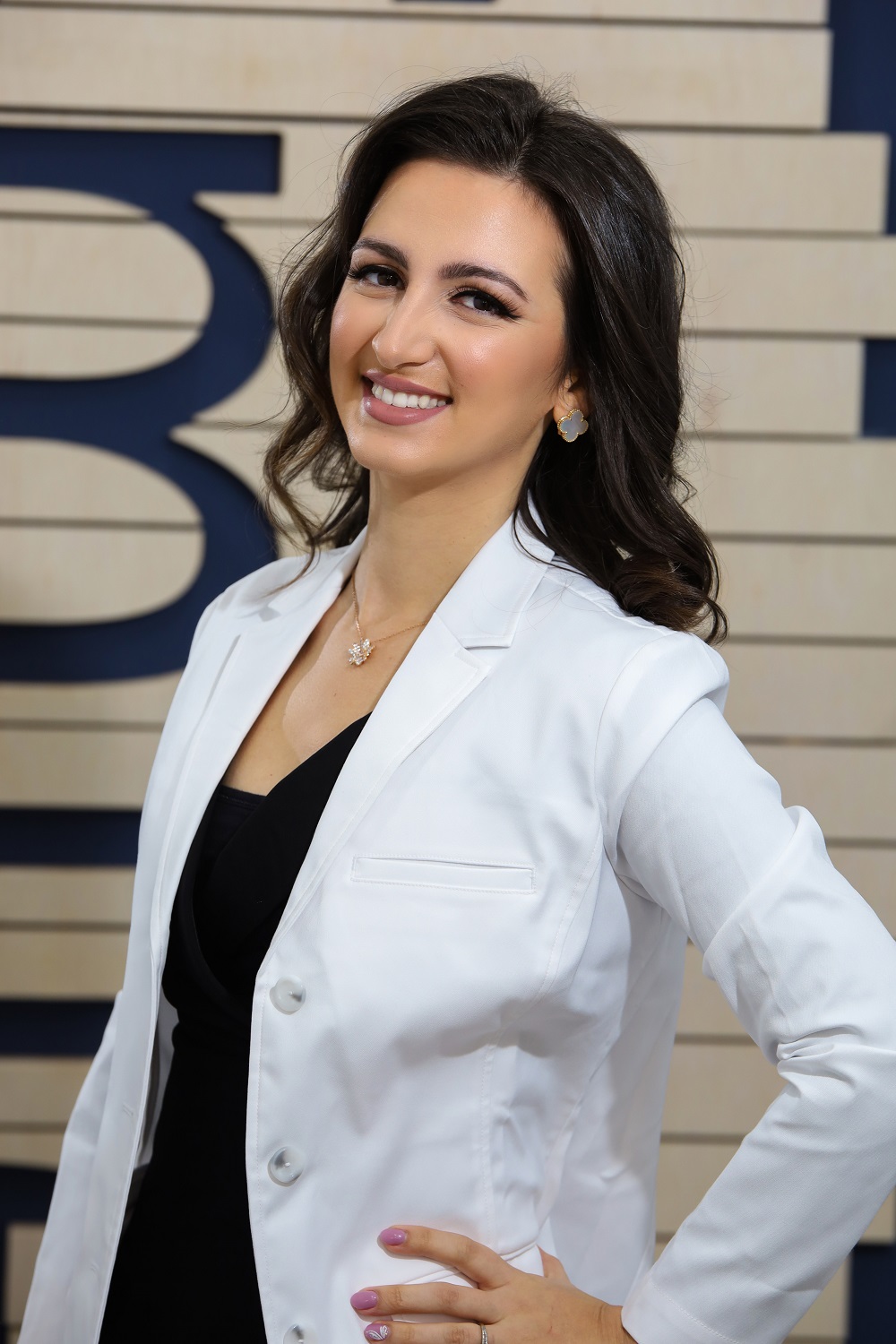 Dr. Tammy Yelizar DDS
Dr. Tammy Yelizar moved to New York State from Georgia at the age of fourteen and instantly fell in love with her new hometown. She knew this is where she wanted to start a career as well as a family. Dr. Yelizar attended St. John's University majoring in Biology and Chemistry on a full scholarship. During her years there, she discovered her hidden love to make people smile and only naturally entered the field of dentistry.
She earned her Doctor of Dental Surgery degree from Ivy League; Columbia University College of Dental Medicine. Her education continued as a resident at Jamaica Hospital of New York where she was able to provide dental care to this underserved population. As the year was coming to an end, Dr. Yelizar wanted to continue her education in the field of dentistry by electing to complete a second year of dental residency at the James J. Peters Bronx VA Hospital, one of the best residency programs in the country. During this second year, she was able to advance her education of the dental arts into more complex procedures such as implants, cosmetic, and full mouth reconstruction; to better serve her future patients.
One of the main things Dr.Yelizar learned during her time at the VA was the importance of delivering comfort to patients during dental visits, especially when those visits are associated with anxiety and fear. Dr. Yelizar takes pride in offering her patients an incomparable experience by making comfort a priority. Her passion for dentistry shines through in her ability to relate to her patients and provide them with personalized care they need and deserve. When she's not in the office, Dr. Tammy Yelizar loves spending time with her husband, her daughters, family, and friends. She enjoys reading a good book by the fire, crafting, and baking. She lives her life by her favorite quote, "Let no one come to you without leaving better and happier."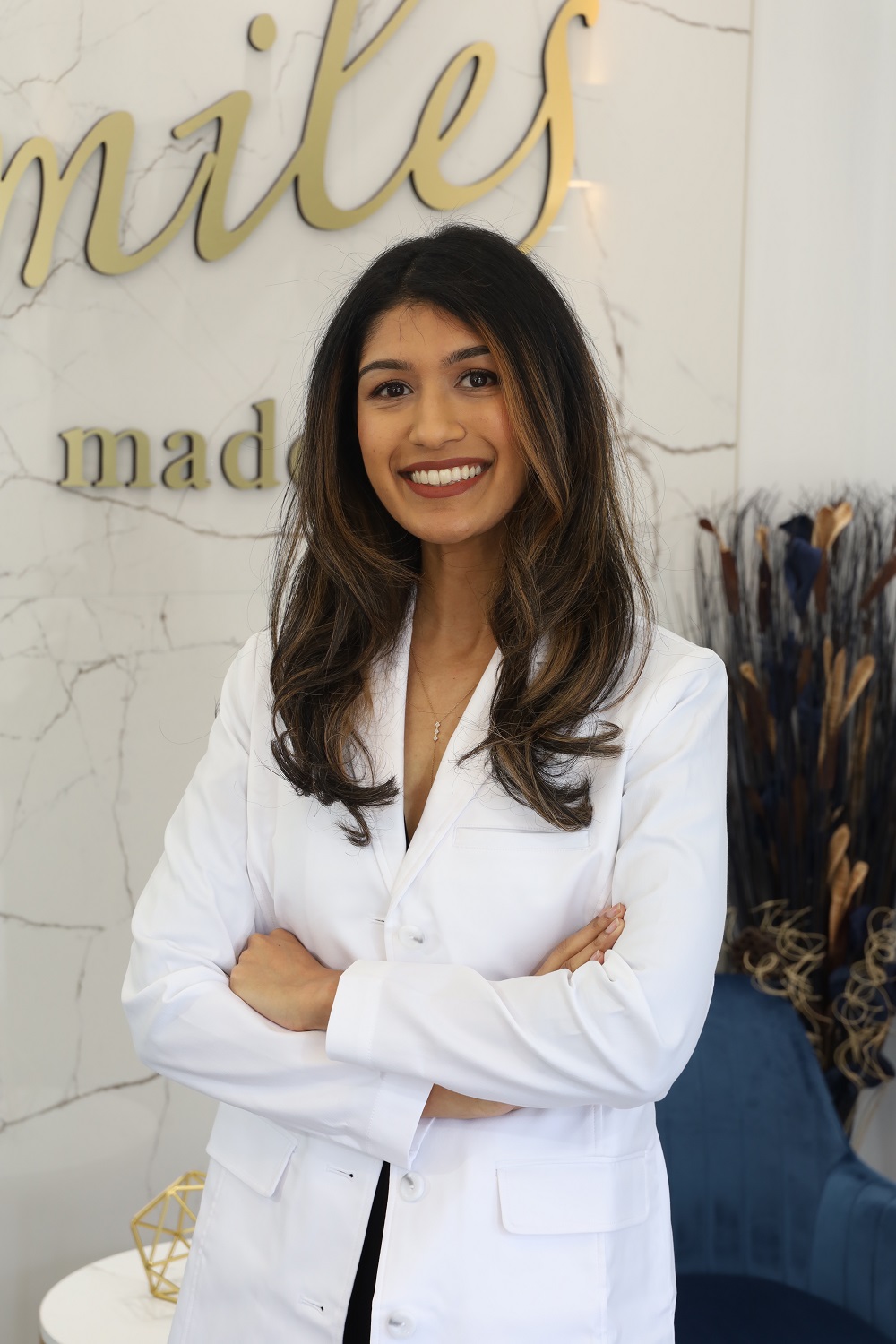 Dr. Sobia Rafiuddin DDS
Dr. Sobia Rafiuddin earned her Bachelor's degree at Stony Brook University before attending Columbia University College of Dental Medicine where she completed her Doctor of Dental Surgery Degree. She then attended a general practice residency at Northwell LIJ. In her time at Northwell, Dr. Rafiuddin had the opportunity to directly train under top dental specialists in Long Island. She is proud of the training she received in an environment that focused on the highest standard of care and new innovative procedures.
From a young age, Dr. Rafiuddin knew she wanted to become a dentist. She was immediately drawn to the clinical and artistic aspects of dentistry. She also recognizes how vital good oral health is to a person's overall physical and mental health. To Dr. Rafiuddin, being a dentist means endless opportunity to make positive changes in her patients' lives while educating and motivating them to take great care of themselves.
At SimpliSmiles, Dr. Sobia Rafiuddin is excited to work with an amazingly talented and positive team each day. She takes the time to get to know her patient's needs and tries her best to make each patient's experience as easy as possible. Come visit her at SimpliSmiles! She is ready to help you smile brighter and feel happier.
Outside of the dental office Dr. Rafiuddin prioritizes family, fitness and food! She was born and raised in New York in a tight knit family and tries to catch up with family and friends whenever possible. She prioritizes staying active and enjoys hiking, weight training and barre classes. She loves trying different places to eat, and is always looking for a new spot to dine so please come with food recommendations!

We, at SimpliSimles, make sure that our patient gets the right treatment, attention, and care needed from our top-class dentists. We also serve areas including Plainview, Syosset, Jericho, Bethpage, Massapequa, Levittown, and Westbury. You can get in touch with us through online consultation or by calling us, and we'll guide you further. Call at (516) 336-4902 to book an appointment at our Hicksville office and (516) 756-0111 for the Farmingdale office.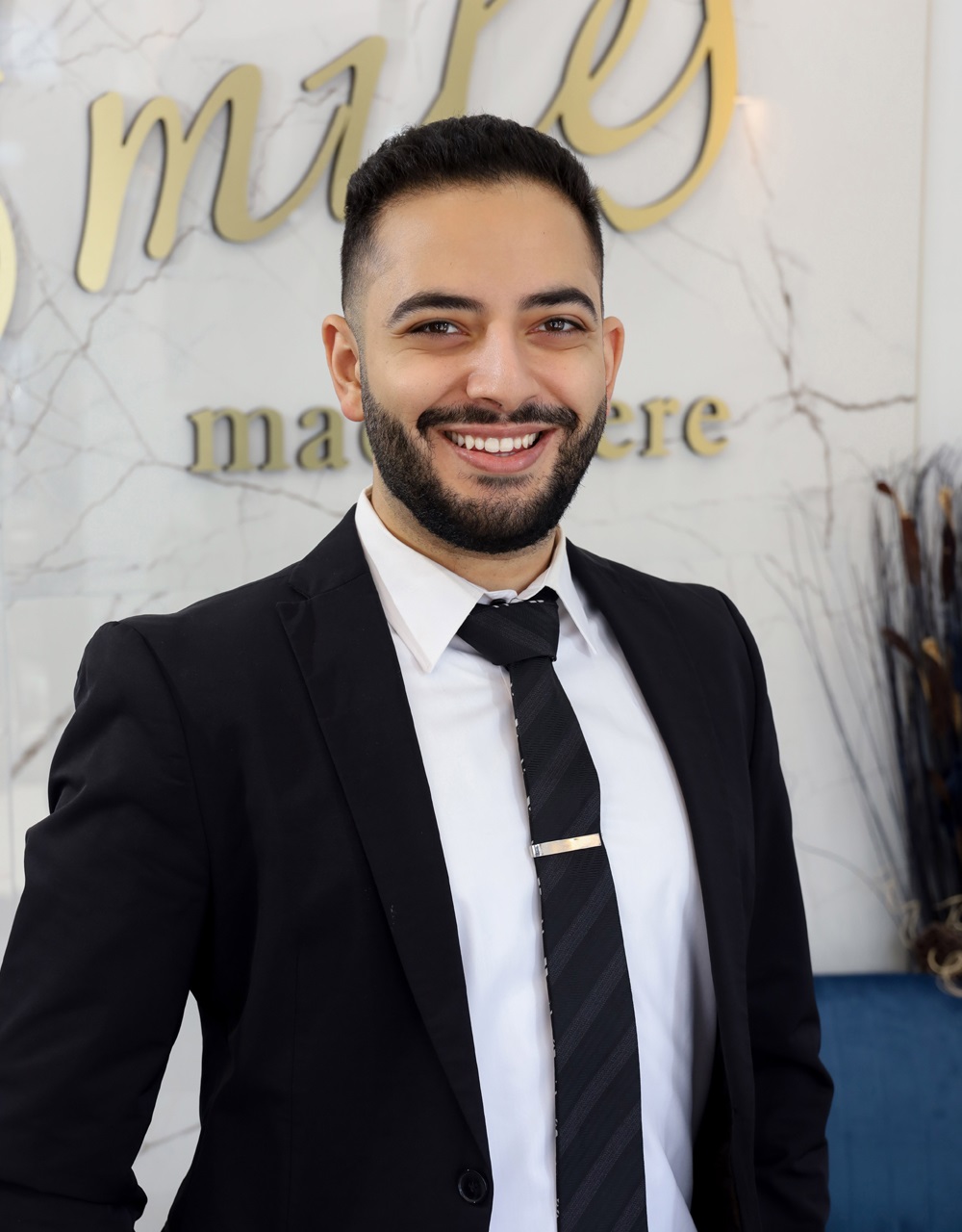 Dr. Ruben Yelizar DDS
Following in his brother's footsteps, Dr. Ruben Yelizar realized he too had a passion for dentistry during his undergraduate years in Queens College. After acquiring a Bachelor's degree, he wasted no time and jumped straight into dental school at the prestigious New York University. There, he graduated with an Honors in Aesthetic Dentistry, under the direct tutelage of Dr. John Calamia who is a pioneer in the field of Aesthetic Dentistry.
Hungry for more, Dr. Yelizar decided to progress his clinical training by completing a year of general practice residency at King's County Hospital. There he was given the opportunity to connect with a multitude of patients and take what he learned at NYU as well as multiple continuing education courses to provide the most up to date, advanced treatment options. Such care ranged from full mouth rehabilitative care involving digital dentistry, implant surgery, emergency pain management and more. He's very excited to join the wonderful team at SimpliSmiles to provide supreme care to all their great patients.
On a more personal note, Dr. Yelizar has a passion for all things art – from drawing, to photography, music, movies and more. He worked for over a decade as an event cinematographer & editor before realizing he wanted a more personal connection in his day-to- day interactions, leading to his current line of work, combining his love of art with his desire to learn and help others.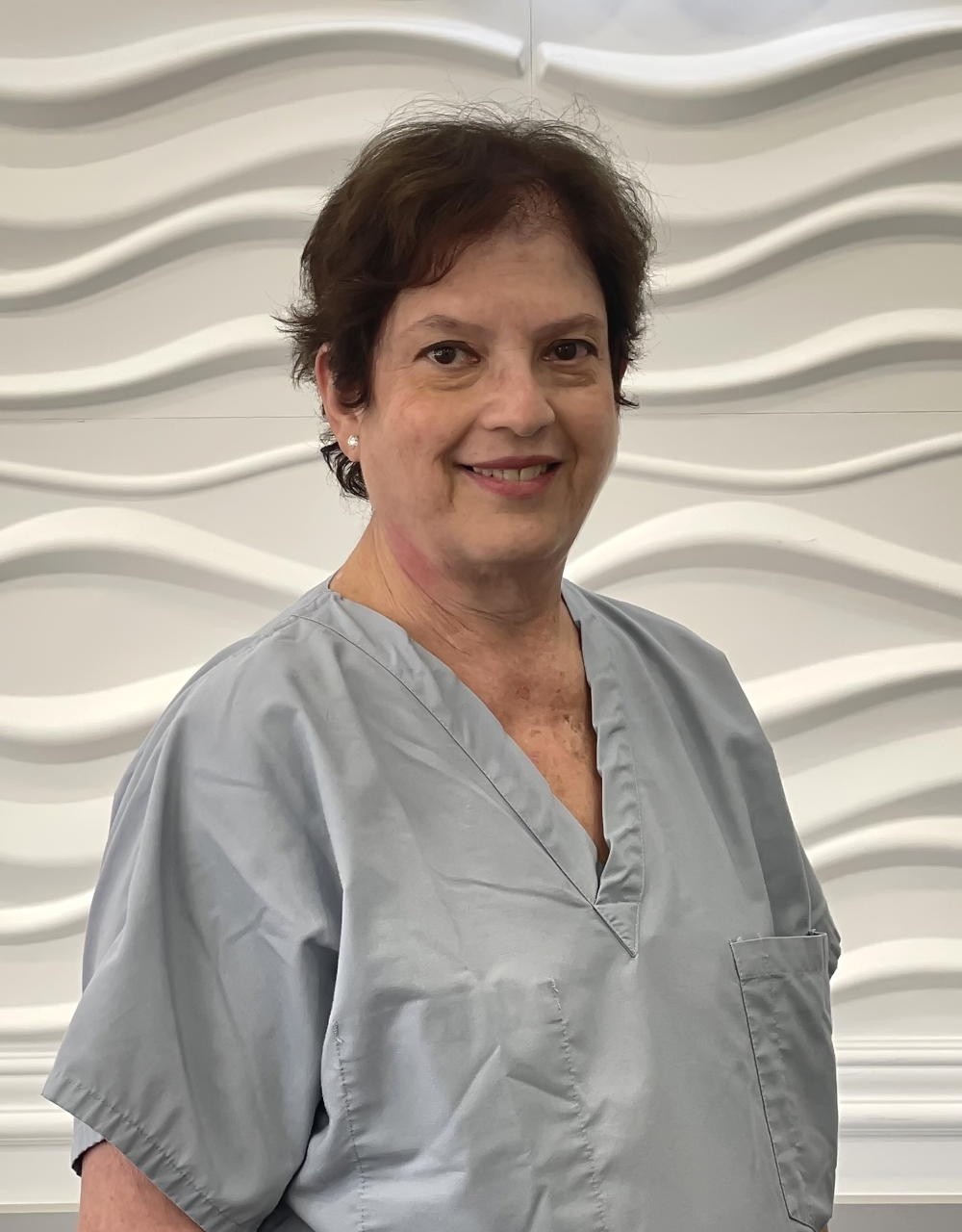 Dr. Karen Hammer DDS
Dr. Karen Hammer is a native New Yorker who graduated from Barnard College and continued her dental education at the prestigious Columbia University of Dental Medicine, being one of the first few females to be accepted to the program, She completed a General Practice Residency at Beth Israel Medical Center in NYC where she was able to grow her education and perfect her patient care skills.
Dr. Hammer started her own practice in Massapequa in 1988 to deliver the best utmost dentistry with no restrictions and has helped both adults and children maintain their oral health. With this time, she has formed many strong ties with her patients who have become family to her. Dr. Hammer performs all phases of General Dentistry with a special passion for crown and bridge, Invisalign, and restoring Dental implants. She strives to maintain her patients' oral health and creates beautiful smiles through the use of state of the art dental techniques and upholding the highest standard of ethics. Dr. Hammer is especially devoted to helping anxious dental patients achieve their treatment goals.
She joined SimpliSmiles team at Farmingdale in June 2022, bringing her long time family of patients with her. In congruence with this merge, Dr. Hammer is now able to offer her lifelong patients a wider range of treatments, options, technology, and comfort to keep all their dental needs under one roof!
Dr. Hammer is a member of the ADA, AGD, and Nassau County Dental Society. With these memberships and love for learning, Dr. Hammer is up to date with all the latest techniques and procedures and prides on continuing education for herself and her patients.
Outside of Dentistry, Dr. Hammer loves spending quality time with her children and two granddaughters. She also enjoys traveling, the arts, cooking, and gardening.