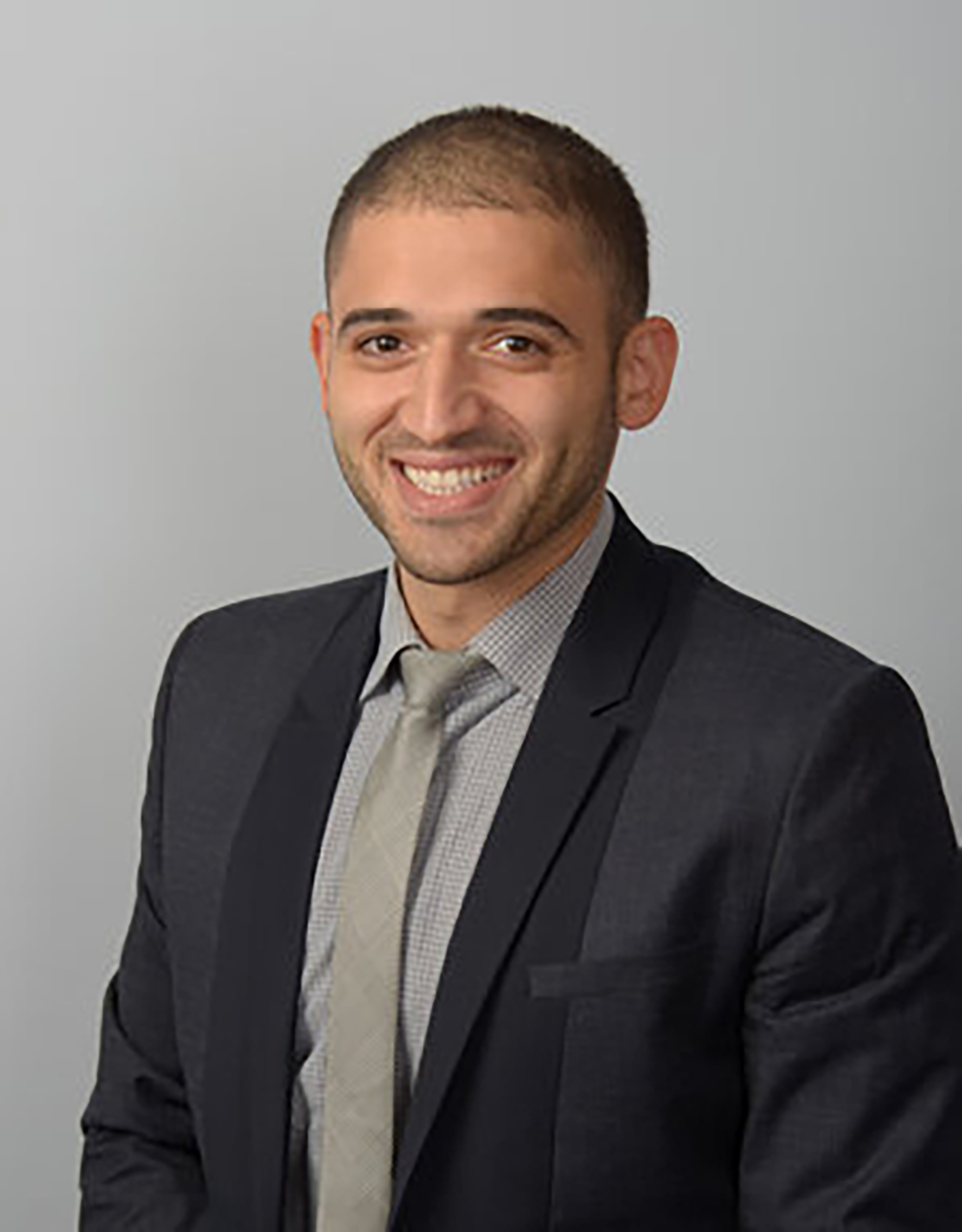 Dr. Peter Yelizar DDS, FICOI
After earning a Bachelor of Arts Degree in only three years from Queens College, Dr. Yelizar took a break from the books so that he could travel and explore his passion for photography. He soon returned and earned his Doctoral Degree from New York University College of Dentistry. During his residency at St. Barnabas Hospital, Dr. Yelizar learned to merge his love of science, art, and altruism in order to create gorgeous smiles like those he captured on film during his travels.
As a passionate and dedicated professional, Dr. Yelizar attends numerous continuing education courses each year to further his dental education and stay up-to-date on the latest technologies and techniques in the dental field. Dr. Yelizar is known for having excellent chair-side manners that make his patients feel comfortable and relaxed during appointments. His ultimate goal is to provide top-notch dental care that leaves you with a healthy, beautiful smile. When he is not helping his patients have healthier smiles, Dr. Yelizar enjoys spending time with his wife, newborn daughter, along with his doberman, Zane. Dr. Yelizar has been playing tennis since he could hold up a racket and continues to enjoy this sport in his leisure time. He also loves animals, reading, scuba diving, and traveling.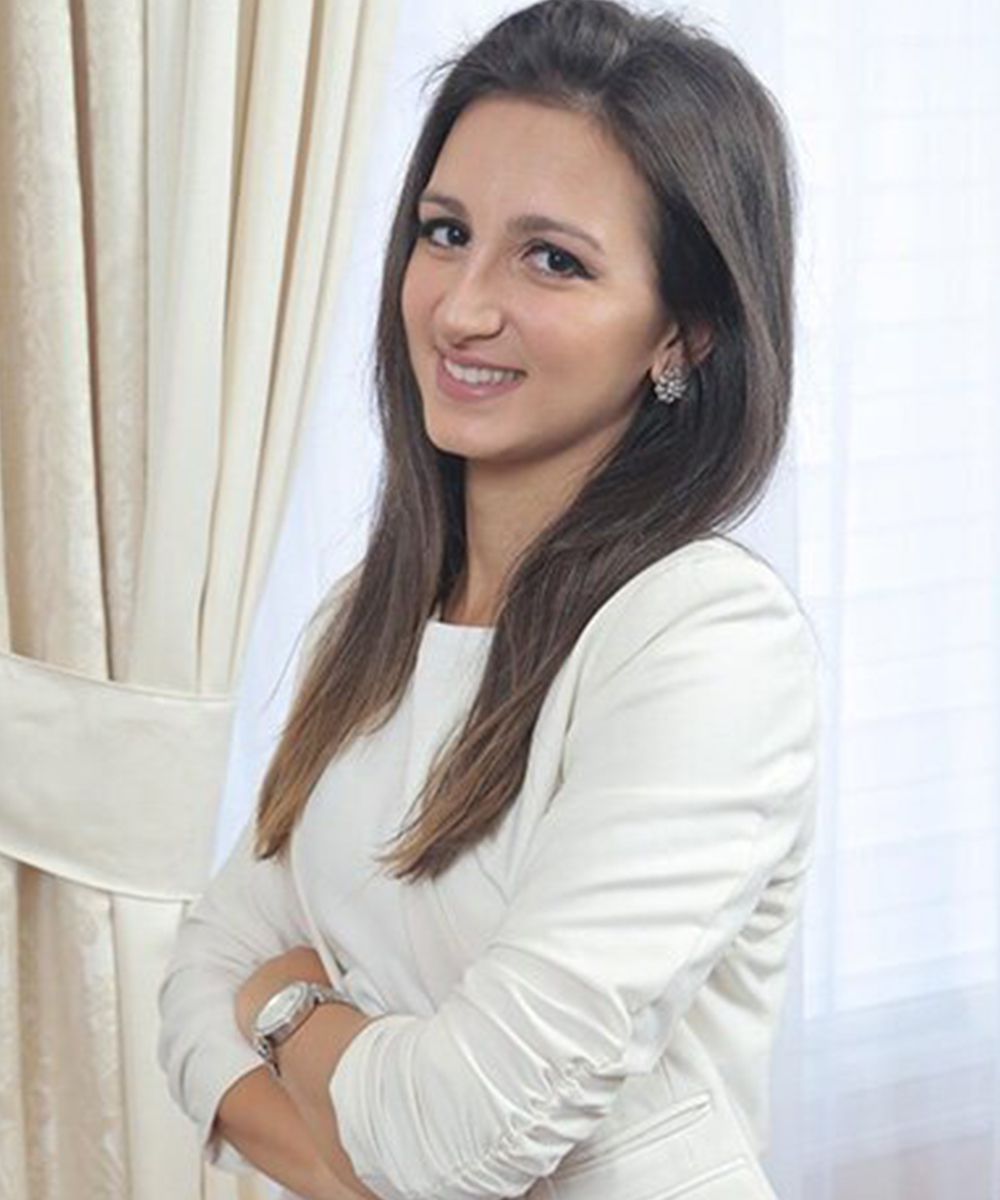 Dr. Tammy Yelizar DDS
Tammy Yelizar moved to New York State at the age of fourteen and instantly fell in love with her new hometown. She knew this is where she wanted to start a career as well as a family. Dr. Yelizar attended St. John's University majoring in Biology and Chemistry on a full scholarship. During her years there, she discovered her hidden love to make people smile and only naturally entered the field of dentistry.
She earned her Doctor of Dental Surgery degree from Ivy League; Columbia University College of Dental Medicine. Her education continued as a resident at Jamaica Hospital of New York where she was able to provide dental care to this underserved population. As the year was coming to an end, Dr. Yelizar wanted to continue her education in the field of dentistry by electing to complete a second year of dental residency at the James J. Peters VA Hospital, one of the best residency programs in the country. During this second year, she was able to advance her education of the dental arts into more complex procedures such as implants, cosmetic, and full mouth reconstruction; to better serve her future patients.
One of the main things Dr.Yelizar learned during her time at the VA was the importance of delivering comfort to patients during dental visits, especially when those visits are associated with anxiety and fear. Dr. Yelizar takes pride in offering her patients an incomparable experience by making comfort a priority. Her passion for dentistry shines through in her ability to relate to her patients and provide them with personalized care they need and deserve. When she's not in the office, Dr. Tammy Yelizar loves spending time with her husband, her daughter, dog, family, and friends. She enjoys reading a good book by the fire, crafting, and baking. She lives her life by her favorite quote, "Let no one come to you without leaving better and happier."